Welcome to the Ormshaw web site
This web site covers my travels over the years, my interest in Photography and a good selection of the photos I have taken.
The poppies at the Tower of London.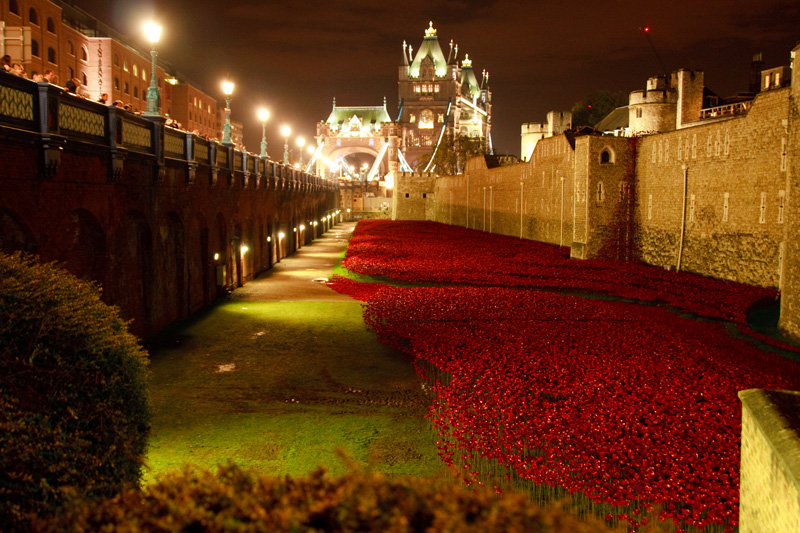 On many of the pages you will find thumbnail sized images, which are links to show a larger version of the picture.
You may also find that some of the pictures look too dark on your monitor. This is because I have finished them to show them best on a high gloss finish monitor. If you have a matte finish monitor, you will find the pictures are much darker.
For info, all photos on the 2008 links for my Round the World trip, were taken on a Casio Exclim 8.1 mega pixel camera. A camera about the size of a fag packet. All other photos were taken on a Canon EOS 450D, using a variety of lens.