Welcome to the Ormshaw web site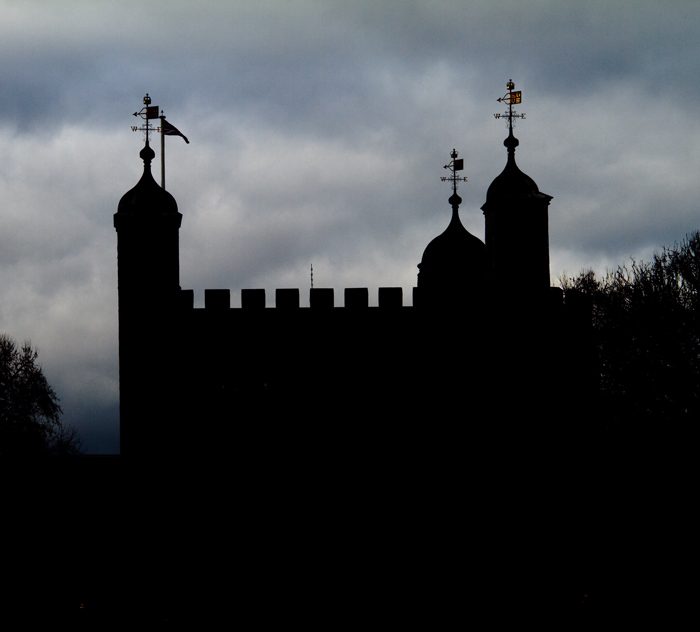 This web site covers my travels over the years, my interest in Photography and a good selection of the photos I have taken.
On many of the pages you will find thumbnail sized images, which are links to show a larger version of the picture.
The pictures have been optimised for a high gloss finish monitor.
Messing about with Photoshop to create silhouettes.